WordPress Theme Customization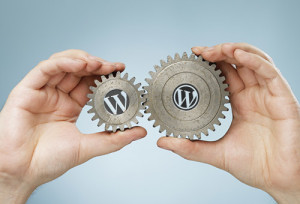 At PJ Web Technologies, the wordpress theme customization is done with such a flair that lets you transfer your themes to make them more versatile and compatible across different platforms. While customizing your themes to suit your business sensitivity we take care to keep it responsive and deliver our services to make the customization in accordance with your needs.
PJ Web Technologies does the exercise of customization carefully, simply and meaningful so that your website is poised for accelerated growth. We also use artistic approach to enhance your wordpress framework and propel it to deliver maximum client attraction. We make sure the customization is fully in harmony with your expectations and the expectation of the current market trends. Our theme customization services are qualitatively dynamic to the user.